From the moment you pull into our 

AutoNation Subaru Hunt Valley Service Drive

, you will be promptly greeted and we'll get your service process started immediately. Our service drive is your first stop to service; even if you are just making a Pit Stop.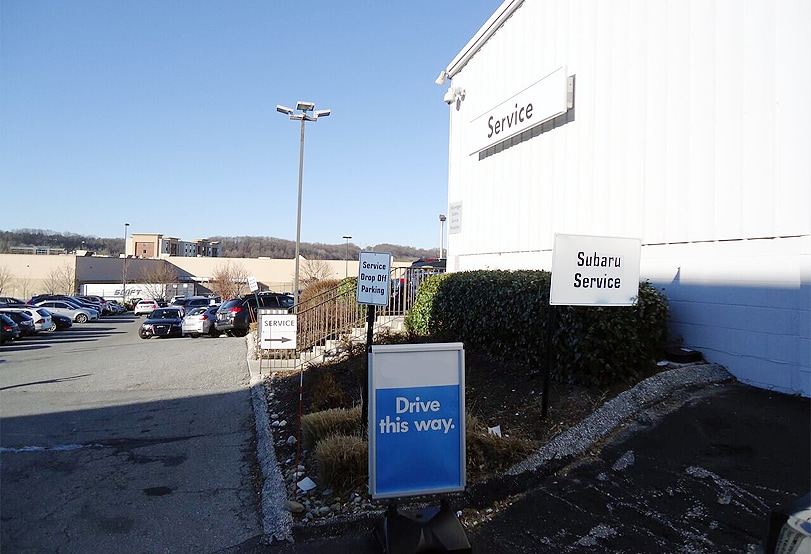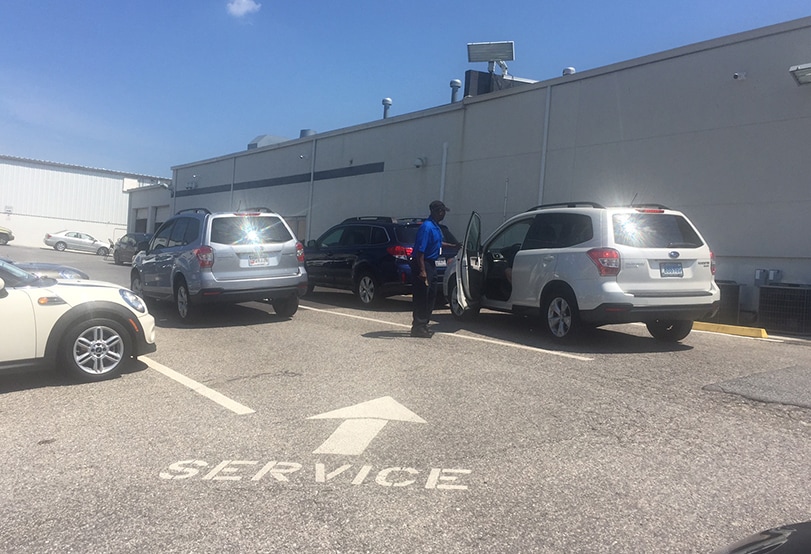 SmartCare. 

Keep your vehicle in top condition with the convenience of extended service hours, upfront pricing, repair guarantees Express Service and more. It's the smart way to care for your car. 

You deserve a little more. A little more piece of mind, a little more time, a little more "on us". AutoNation Subaru Hunt Valley gives you all of this in the form of SmartCare.